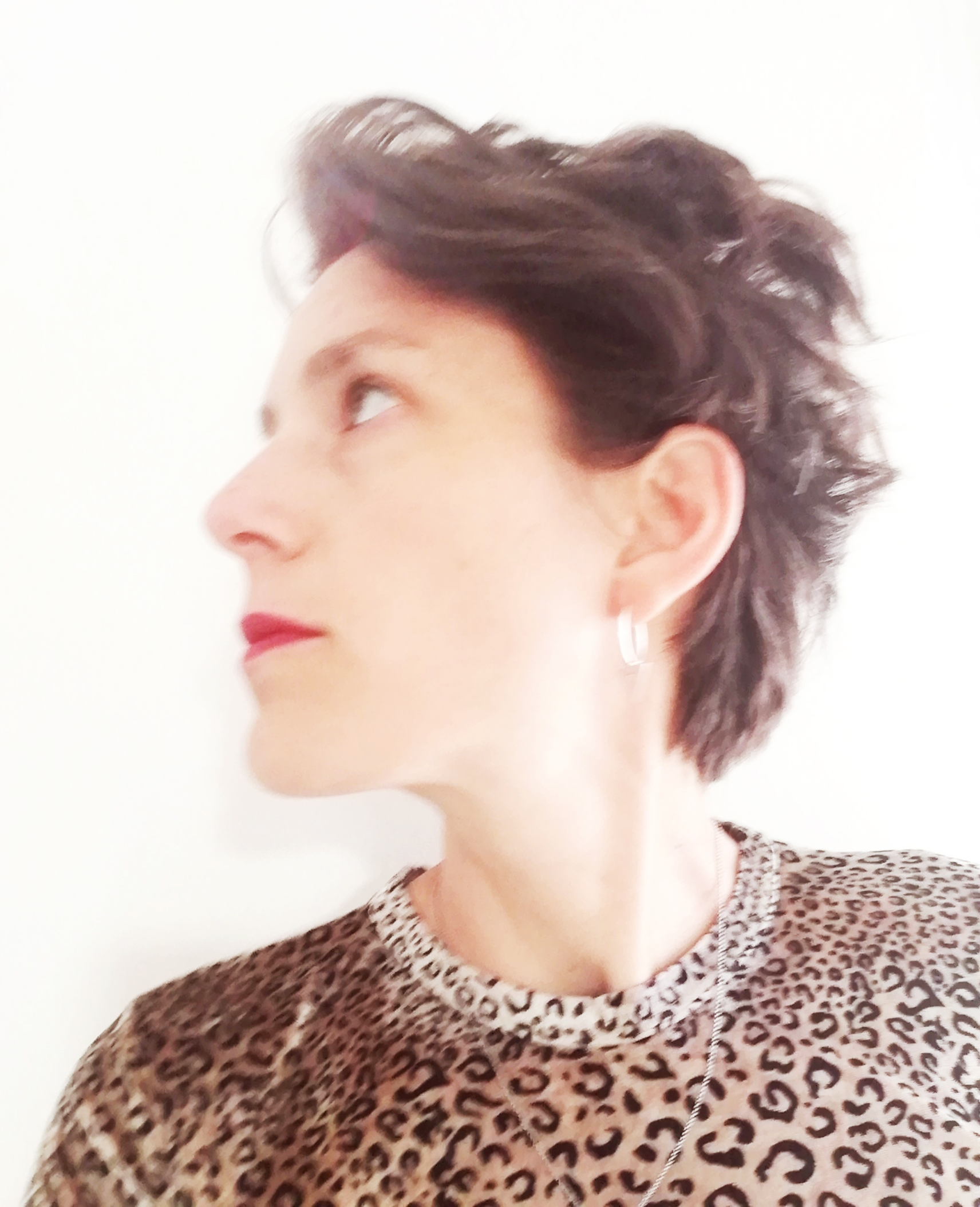 amelie.cabocel@hotmail.fr
+ 33 (0) 6 59 76 06 20


© Amélie Cabocel 2021
Info
Visual artist and filmmaker Amélie Cabocel lives and works in Paris.

Her specialisation in photography is linked to anthropology studies and led her to an artistic practice that combines these fields.

Photography, documentary filmmaking, video and sound allow her to explore issues related to the body and the social body. Her works play with a dialectic of the visible and the invisible in the image and, more broadly, on the scale of society.

Amélie Cabocel's images have been published several times and shown in festivals and at various exhibitions in France and abroad (Les Instants vidéo, Marseilles; Dok Leipzig, Leipzig; Synesthésie, Saint-Denis; Stimultania, Strasbourg; Maison de la Photographie Robert Doisneau, Gentilly; Le Lavoir Numérique, Gentilly; Casa Tres Patios, Medellín).