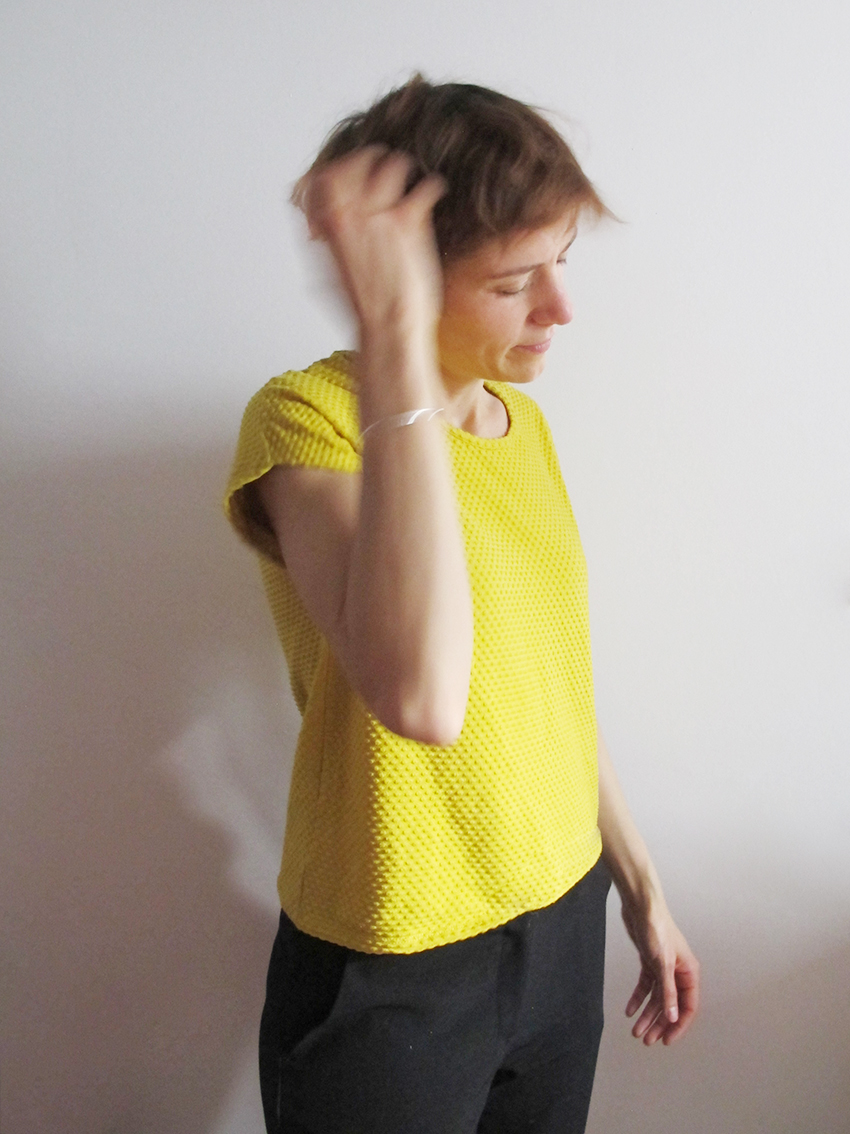 amelie.cabocel@hotmail.fr
+33 6 59 76 06 20

Member of Studio Hans Lucas / www.hanslucas.com

© Amélie Cabocel 2018
Info
Her specialization in photography (Master in Photography and Contemporary Art, Paris 8 University) combined with anthropology studies (Master in Social Anthropology, EHESS) led Amélie on to an artistic path combining these fields.

She works on issues especially related to the body and the social body. Her works are part of a dialectic of the visible and the invisible in the image and, more broadly, on the scale of the society. Photography is her medium, and she also works with video and sound.

Her work has been published several times (in Libération for instance) and has been shown in festivals (Les Instants vidéo, Marseille) and in various exhibitions (Maison de la Photographie Robert Doisneau, Gentilly, 2016; Mois de la Photo du Grand Paris, Synesthésie, Saint-Denis, 2017; Nuit Blanche, Paris, 2018).

She is currently working, with Ana Film production, on her first documentary feature film which combines still images and moving images.